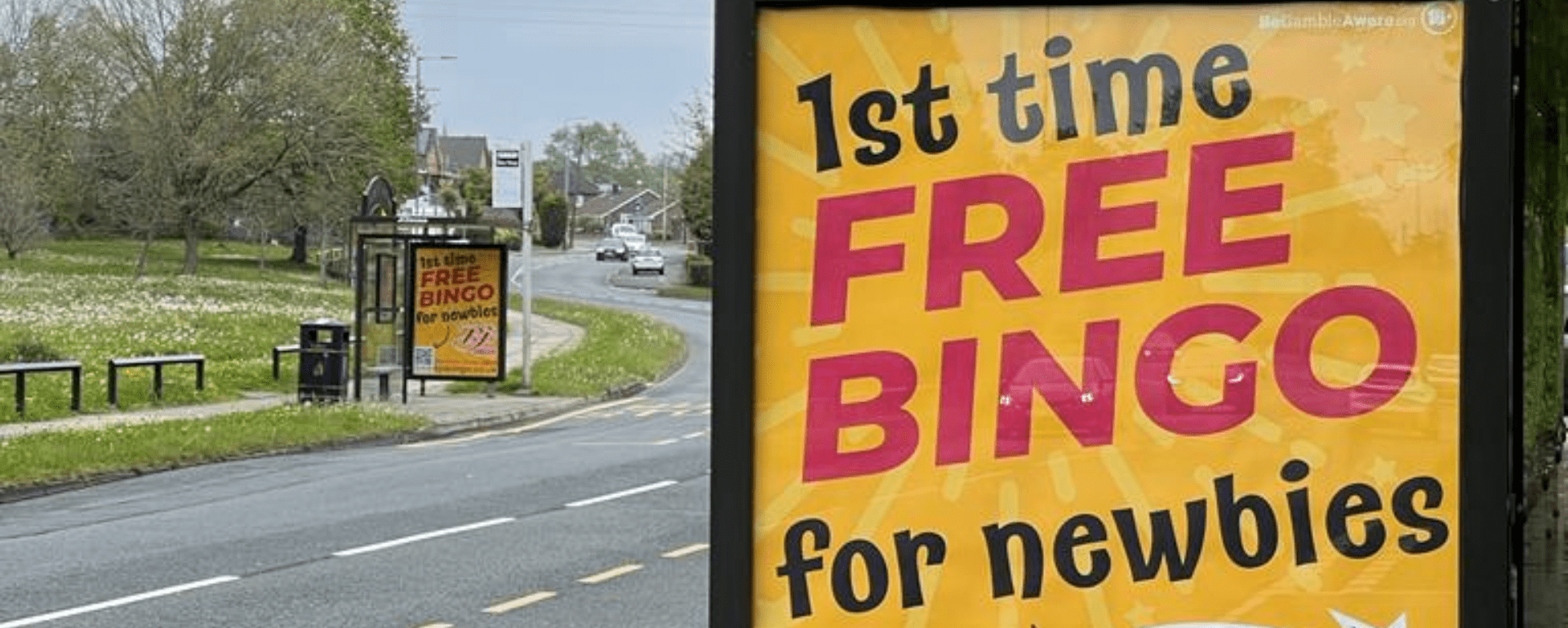 CAMPAIGN REVIEW: 1ST TIME FREE
As the old saying goes, It takes a village to raise a child. The coming together of minds with the same ambition and drive to reach a goal. Back in 2021, this is exactly what the Shipley Creative team did with Edison Media and RJ Brand Design for our client, BJ's Bingo.
The goal was simple: bring BJ's Bingo to a younger audience and get them in the door. With a clear brief and budget in place, the team got to work on a multi-channel campaign that would reach out to potential new customers through a variety of channels.
Working with Will Darbyshire-Clarke, Marketing Manager, from BJ's Bingo, Edison Media identified that the target audience for this campaign was a younger generation and the campaign needed to speak to them across multiple channels in a tone a voice they could relate to. The campaign consisted of Out of Home marketing, Digital Broadcast and TV media, which focused on reaching people within a 30-minute drive of BJ's Bingo's land-based sites in Birmingham, Reading, and Leigh. The messaging was all about the fun of bingo, the chance to win big, and the opportunity to try it out for free.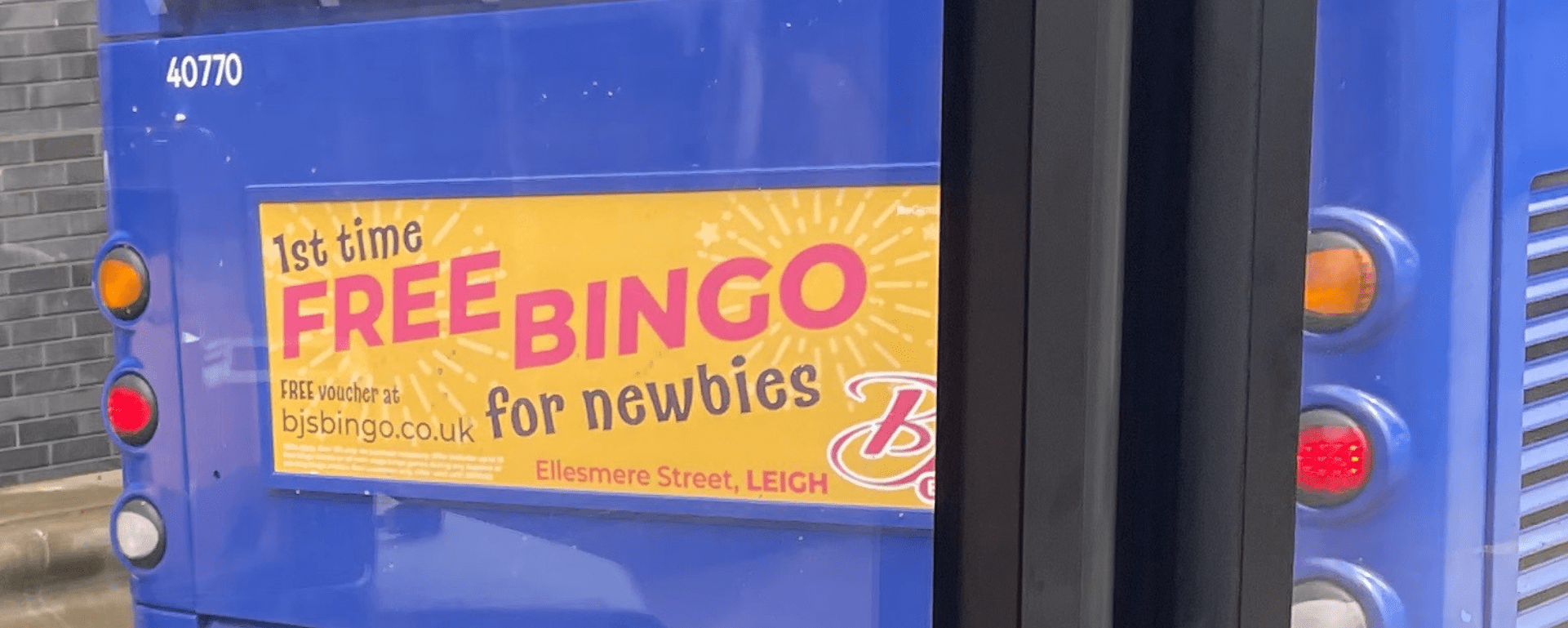 Some of the key elements of the campaign were the use of outdoor advertising, including 6-sheet posters and bus backs. To help with the onboarding process, the team also included a QR code in the advertising copy, making it easy for potential customers to get started. And to really drive the message home, they followed up with a SkyAd Smart campaign that targeted specific demographics and areas.
RJ Brand Design got to work on the digital and TV advert, storyboarding and scripting some amazing content that Shipley's in-house design team could then animate and create the soundtrack.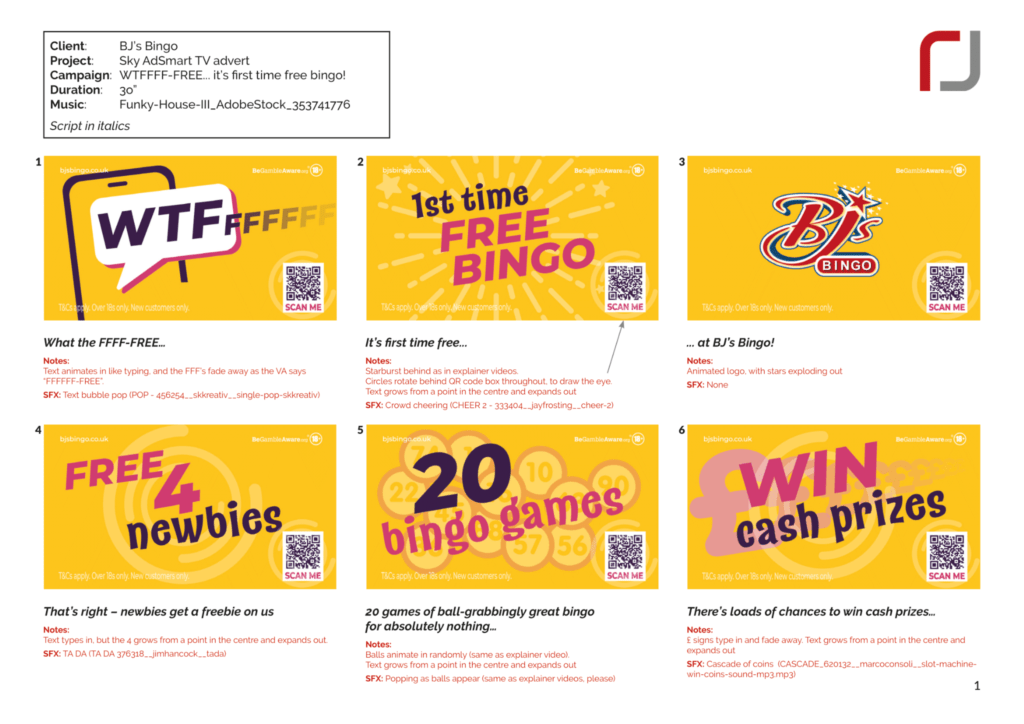 The results were impressive, with the campaign attracting a large number of new members to BJ's Bingo sites in Birmingham, Reading, and Leigh.
The real key to the success of this campaign was the collaborative approach taken by Shipley, Edison Media, and RJ Brand Design. Everyone was accountable for their role, but we all worked together to ensure the campaign was a smooth, seamless process. The result was a successful campaign that's set to continue—driving new members to BJ's Bingo for the foreseeable future.
Overall, it was a great example of how different teams can come together to achieve a common goal, and I have to say, the final product was top-notch. So if you're in the Birmingham, Reading, or Leigh area and looking for a fun night out, be sure to check out BJ's Bingo – and while you're at it, give Shipley Creative, Edison Media, and RJ Brand Design a shout for all your marketing needs.