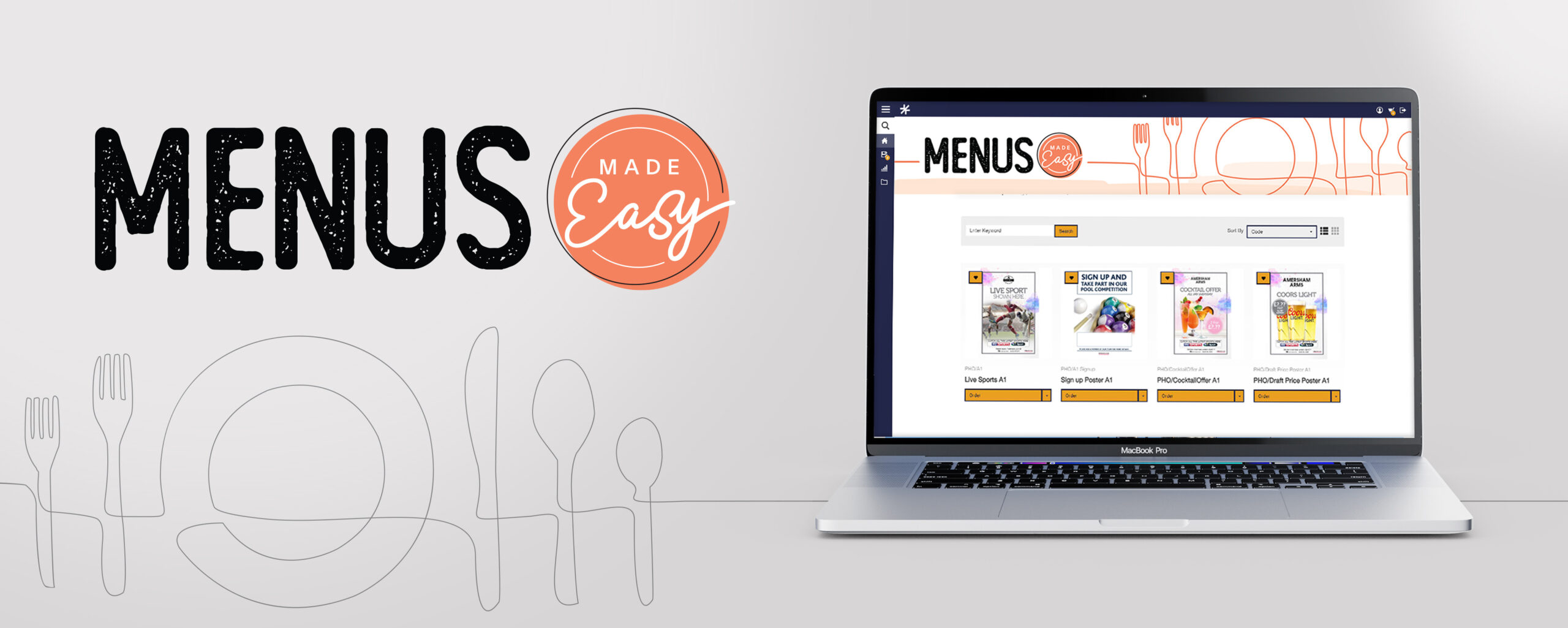 Access your Menus Made Easy portal anytime, anywhere to easily design and order custom menus with a variety of professionally designed templates for your restaurant
Menus Made Easy's design portal is accessible from any device, making it effortless for businesses to design and print materials on-the-go. Moreover, the platform is secure, ensuring the confidentiality and safety of clients' data.
Menus Made Easy's Web to Print portal is a time and cost-saving solution for businesses of all sizes and industries, providing a broad range of products and services tailored to their specific needs.
To learn more about the Menus Made Easy Web to Print portal, contact Shipley Creative to book a demo and experience its full capabilities.