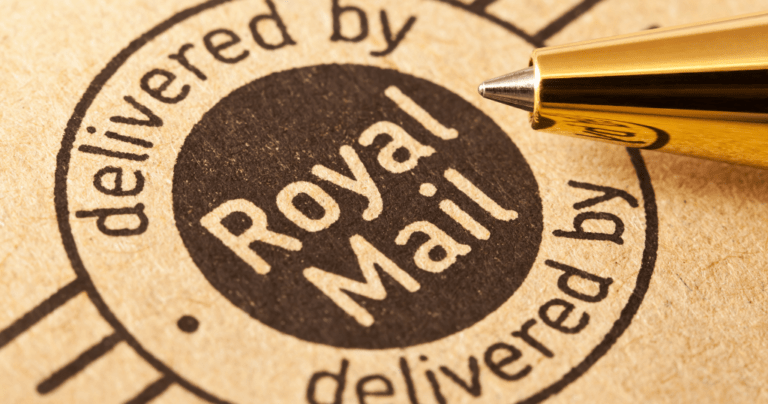 DIRECT MAIL & PRINT IN A DIGITAL AGE
Are you tired of being drowned out by the constant flood of digital marketing messages? Then it's time to rediscover the power of direct mail!
While email and SMS may be the most popular forms of communication, not everyone opts in to receive these forms of communication. This is where direct mail can be crucial in reaching potential customers. And with nearly 90% of UK households checking their physical mail daily, according to the Royal Mail, it's a reliable and effective way to reach your target market.
DIRECT MAIL IS EFFECTIVE: A WELL-TARGETED CAMPAIGN CAN RESULT IN HIGH CUSTOMER ENGAGEMENT AND ONLINE SALES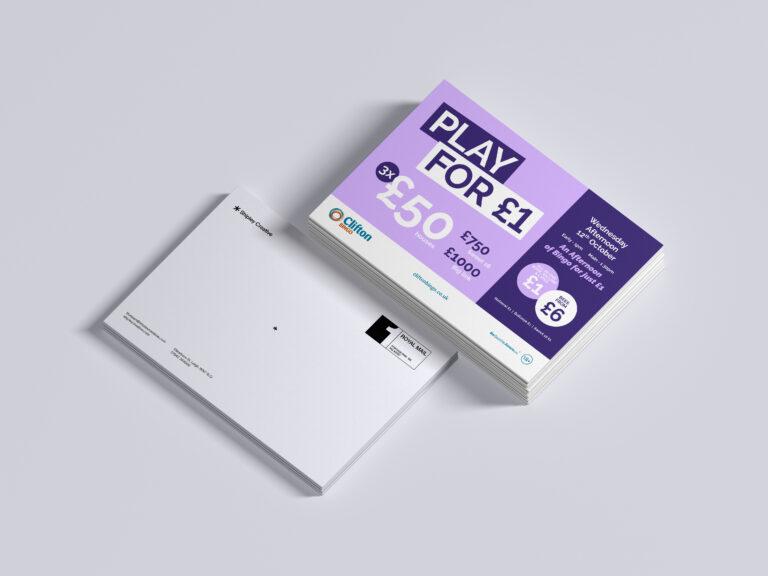 Direct mail offers more than reach. One of its most significant benefits is the ability to target specific audiences, allowing you to send mail to people who are most likely interested in your products or services. This increases the chances of them taking action.
Direct mail is also great at building relationships with customers. Home-based engagement with it is 4.2 times higher than non-home-based engagement, with 45% of direct mail staying in households for a month or more. This leads to further activity, with 31% of direct mail leading to commercial actions such as purchasing, going online, or visiting a store.
And with the ability to create a personalised customer experience through the use of unique promo codes and scratch panels, direct mail can make your customers feel valued and create a sense of exclusivity.
DIRECT MAIL IS PERSONAL: IT'S 121 COMMUNICATION WITH YOUR TARGET MARKET, OFTEN MORE EFFECTIVE THAN MASS MARKETING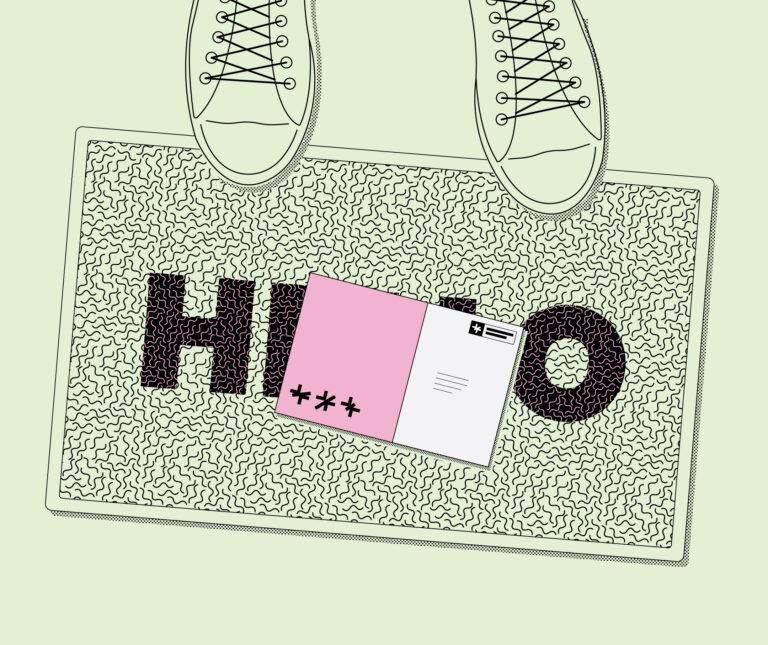 But don't just take our word for it. Neuroscience research has shown that direct mail is a top performer in categories such as recall, trust, and engagement. So why not give it a try and see the benefits for yourself? Just remember to communicate with your customers in the way they wish to be communicated with.
Direct mail offers numerous advantages as a marketing channel. Its flexibility, targeting capabilities, and ability to build relationships make it valuable to your marketing mix. Give it a try and see the benefits for yourself.
95% of Direct Mail is engaged with. Source: JICMAIL
31% of Direct Mail drives commercial actions. Source: JICMAIL
70% of consumers say mail makes them feel more valued. Source: Royal Mail Marketreach, The Value of Mail in Uncertain Times.
Direct mail is interacted with 4.2 times on average. Source: JICMAIL Q2 2017 – Q4 2020