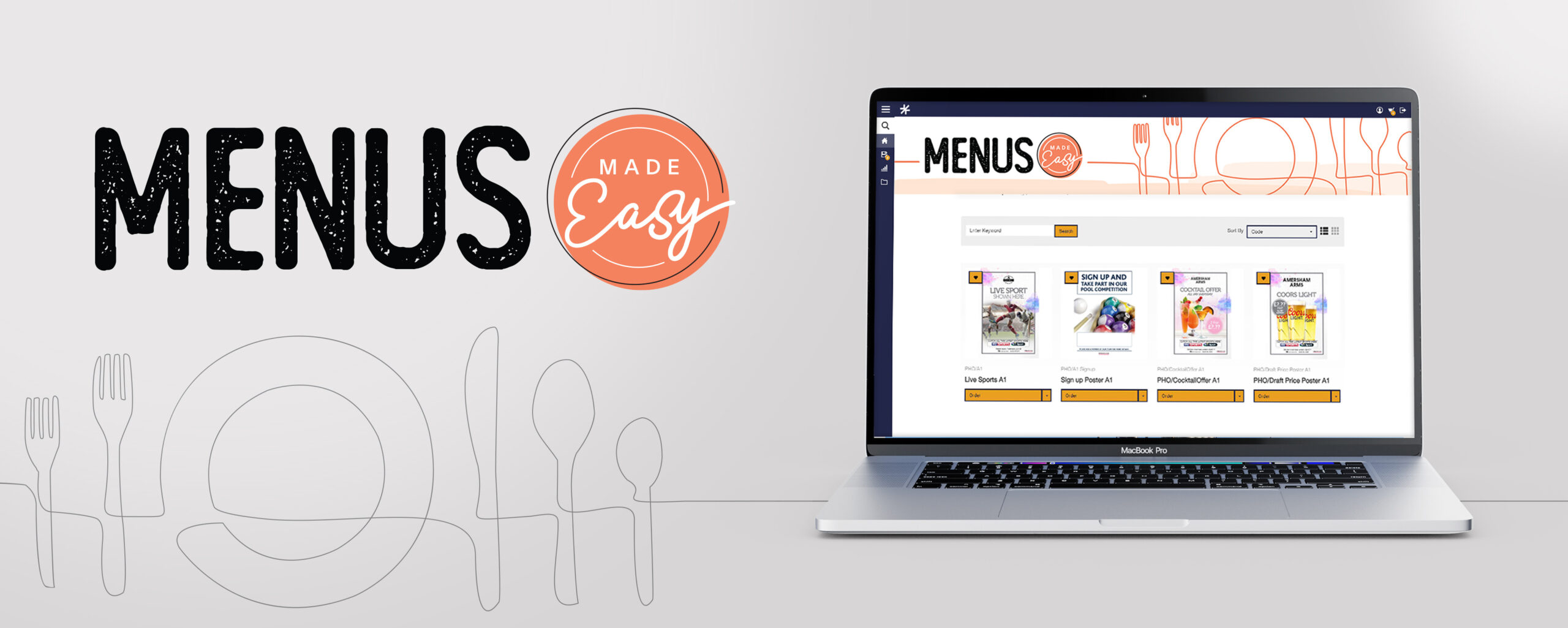 PRODUCT LAUNCH: MENUS MADE EASY
As a leading provider of innovative design solutions, Shipley Creative has launched a new product for the hospitality industry called "Menus Made Easy." This menu design tool is designed to help bars and restaurants create professional-looking menus quickly and easily. With this new product, restaurant owners can easily design and order their own menus using an agreed set of templates, allowing for consistent branding while giving the user full control over the content.
Menus Made Easy allows restaurant owners to create custom menus in just a few simple steps. Users can choose from a variety of templates, including wine lists, bar menus, and dinner menus, and then add their own content, including text, images, and pricing. This easy-to-use design tool offers a wide range of options to create unique menus that match the restaurant's brand, style, and ambience.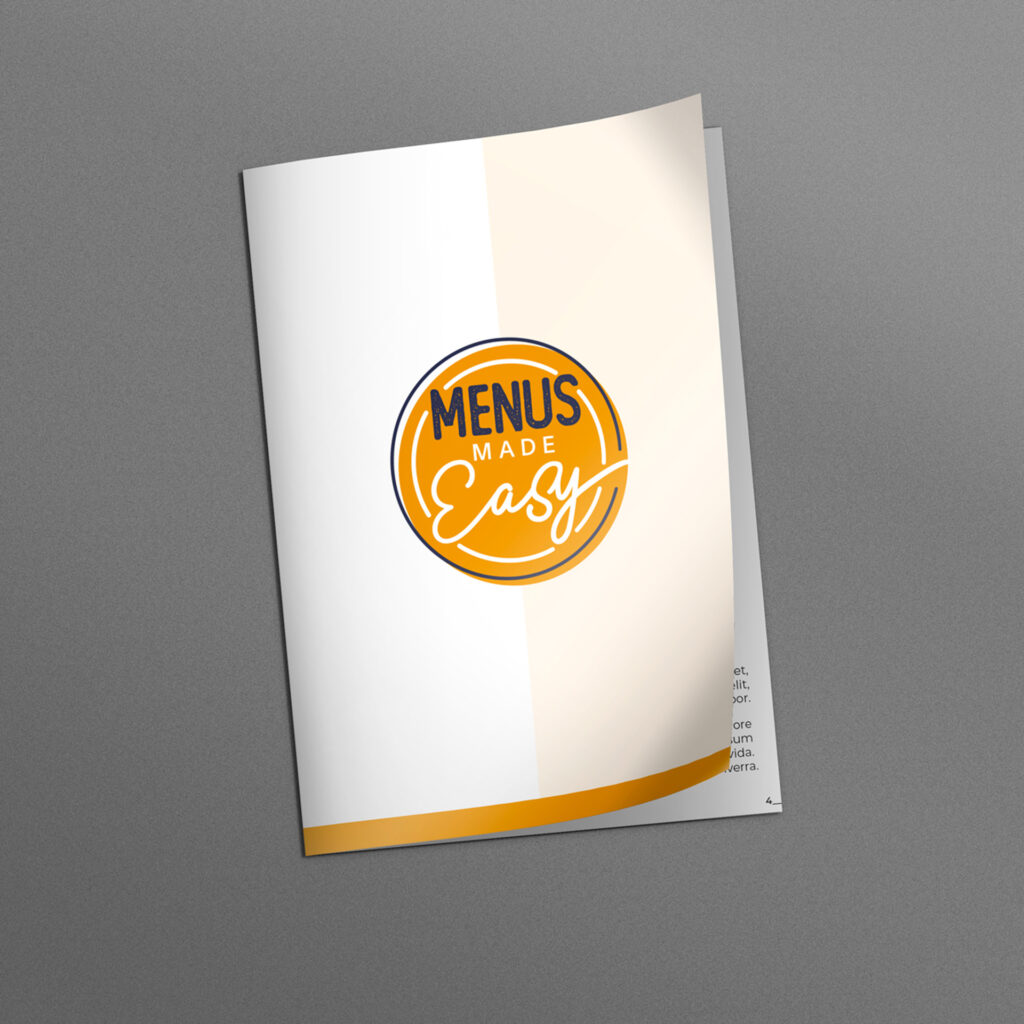 One of the key benefits of Menus Made Easy is the ability to access the system from anywhere, 24/7. This means that restaurant owners can create, edit, and order their menus at any time, from any device, without the need for specialized software or hardware. This flexibility and ease of use saves time and resources, allowing restaurant owners to focus on what they do best: providing excellent food and service to their customers.
Menus Made Easy also offers significant cost savings compared to traditional menu design and printing services. With this tool, restaurant owners can eliminate the need for costly design and printing services, reducing the time and expense required to update menus. Menus Made Easy also allows for more frequent menu updates, enabling restaurants to offer new and seasonal items, special promotions, and other menu changes quickly and easily.
In addition to the cost savings and ease of use, Menus Made Easy also ensures consistent branding across all menus. With a variety of templates available, restaurants can easily create menus that reflect their brand and style, ensuring that customers have a consistent experience across all locations.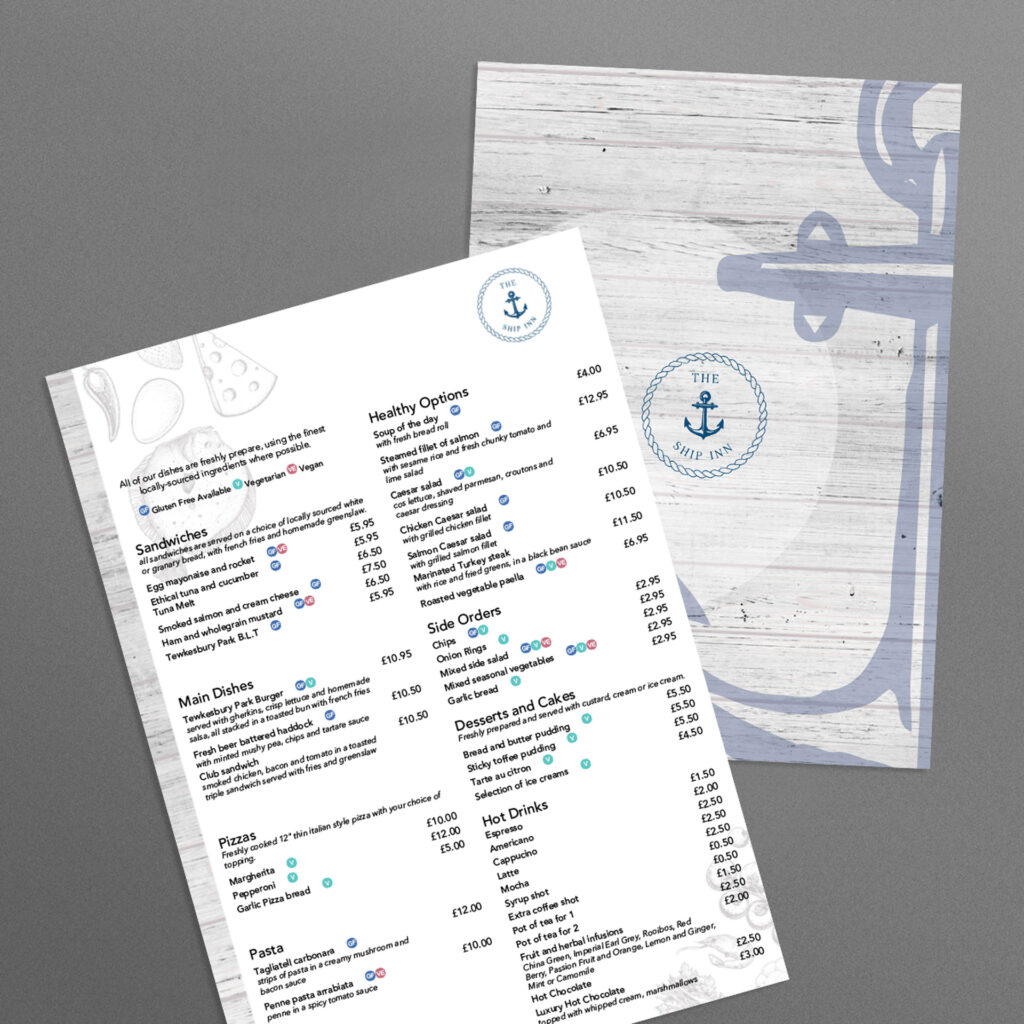 Another great feature of Menus Made Easy is the option to print designs on NeverTear™ paper, which can be easily wiped clean. This means that menus will last longer and look more professional, even with heavy use. Bars and restaurants can even put these menus in the dishwasher without worrying about damage. With this added durability, bars and restaurants can save money on reprinting menus and provide a better overall experience for their customers. The combination of Menus Made Easy and NeverTear™ paper creates a winning solution for any bar or restaurant looking to enhance its menu design and improve customer satisfaction.
Overall, Menus Made Easy is a powerful tool for any restaurant owner looking to streamline their menu design process and save time and resources. With its easy-to-use interface, a wide range of templates and 24/7 accessibility, Menus Made Easy is sure to become a staple in the hospitality industry.
Book a free demo of Menus Made Easy today to see how our menu design tool can enhance your venue's branding and customer experience.