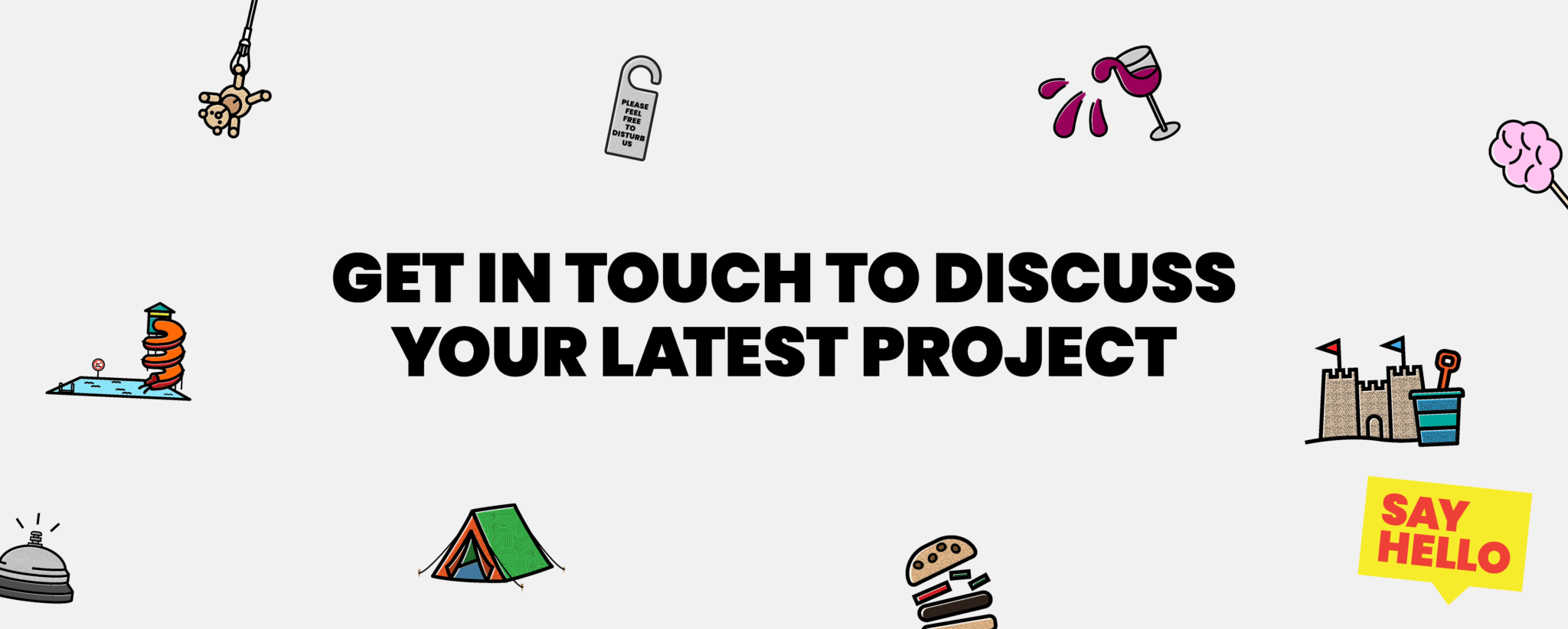 WHERE HOSPITALITY MEETS DESIGN AND PRINT
In a bustling world where first impressions are everything, Shipley Creative emerges as a beacon of creativity and innovation. Born out of a passion for hospitality and a love for captivating design, Shipley Creative has set sail on a mission to transform brands, create mesmerising graphics, and forge connections through the power of print.
At Shipley Creative, we believe that design is more than just aesthetics—it is an art form that weaves together elements of emotion, storytelling, and functionality. Our team of like-minded individuals, fueled by a shared zeal for all things creative, embarks on a journey to craft exceptional brand experiences that resonate with both hearts and minds.
With every stroke of a brush, every click of a mouse, and every touch of ink on paper, we breathe life into brands, infusing them with a personality that leaves a lasting impression. We understand that successful branding goes beyond visual appeal; it encompasses the essence of a business, its values, and its unique identity. Our collaborative approach ensures that each brand we touch becomes a genuine reflection of its vision, standing out in the crowded marketplace.
But our passion doesn't stop at design. Shipley Creative embraces the transformative power of printing, cherishing the tangible connection it forges between businesses and their customers. We believe that there's something magical about the feel of a well-crafted brochure or the excitement of receiving a thoughtfully designed direct mail piece. Through carefully curated materials and meticulous attention to detail, we harness the art of print to create sensory experiences that captivate and engage.
What truly sets Shipley Creative apart is our unwavering dedication to meaningful communication. We find joy in every conversation we have with our clients, understanding that collaboration and understanding are the foundations of successful projects. By immersing ourselves in your world, we become storytellers, translating your vision into captivating designs that evoke emotion and inspire action. Our passion for direct mail enables us to establish genuine connections with your audience, sparking curiosity and leaving a lasting impression.
So, whether you're a hospitality business seeking to redefine your brand, an emerging venture in need of captivating graphics, or an organization eager to engage through direct mail, Shipley Creative is your compass, guiding you to unforgettable brand experiences.