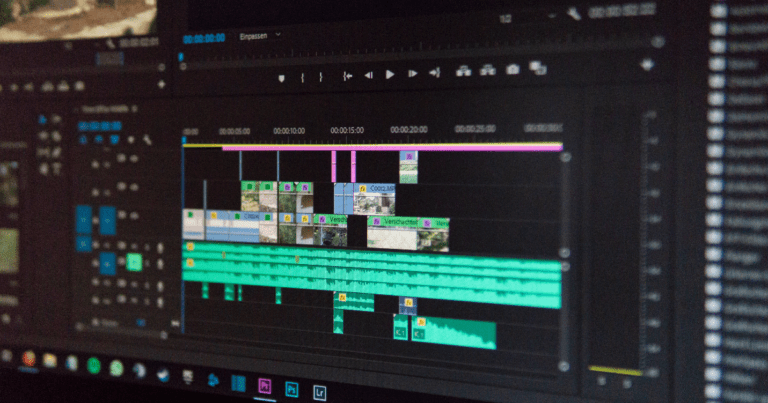 Shipley Creative is a full-service creative agency that specializes in graphic design. Their team of highly skilled and experienced designers are dedicated to creating visually stunning and effective designs that help businesses stand out in a crowded marketplace.
The team at Shipley Creative understands the importance of brilliant design in today's digital world. They collaborate closely with their clients to understand their unique needs and goals, and then use their expertise to create custom designs that are tailored to their specific audience. Whether it's a logo, website, brochure, or product packaging, the team at Shipley Creative is dedicated to creating designs that are both beautiful and functional.
One of the key strengths of the Shipley Creative graphic design team is their ability to create designs that are visually appealing while still being easy to read and understand. Their designs are clean and modern, and they use a combination of typography, colour, and imagery to create a cohesive and effective message. This approach has helped many of their clients to increase brand recognition, sales, and customer loyalty.
In addition to traditional graphic design services, the team at Shipley Creative also offers digital design services. They can create responsive websites, mobile apps, and social media graphics that look great on any device. They know how to design for different screen sizes and aspect ratios, and they understand the importance of user experience in digital design.
Overall, the graphic design team at Shipley Creative is dedicated to helping businesses of all sizes to achieve their goals through great design. Their combination of creativity, expertise, and customer service sets them apart and makes them a trusted choice for businesses looking to elevate their visual identity and brand.