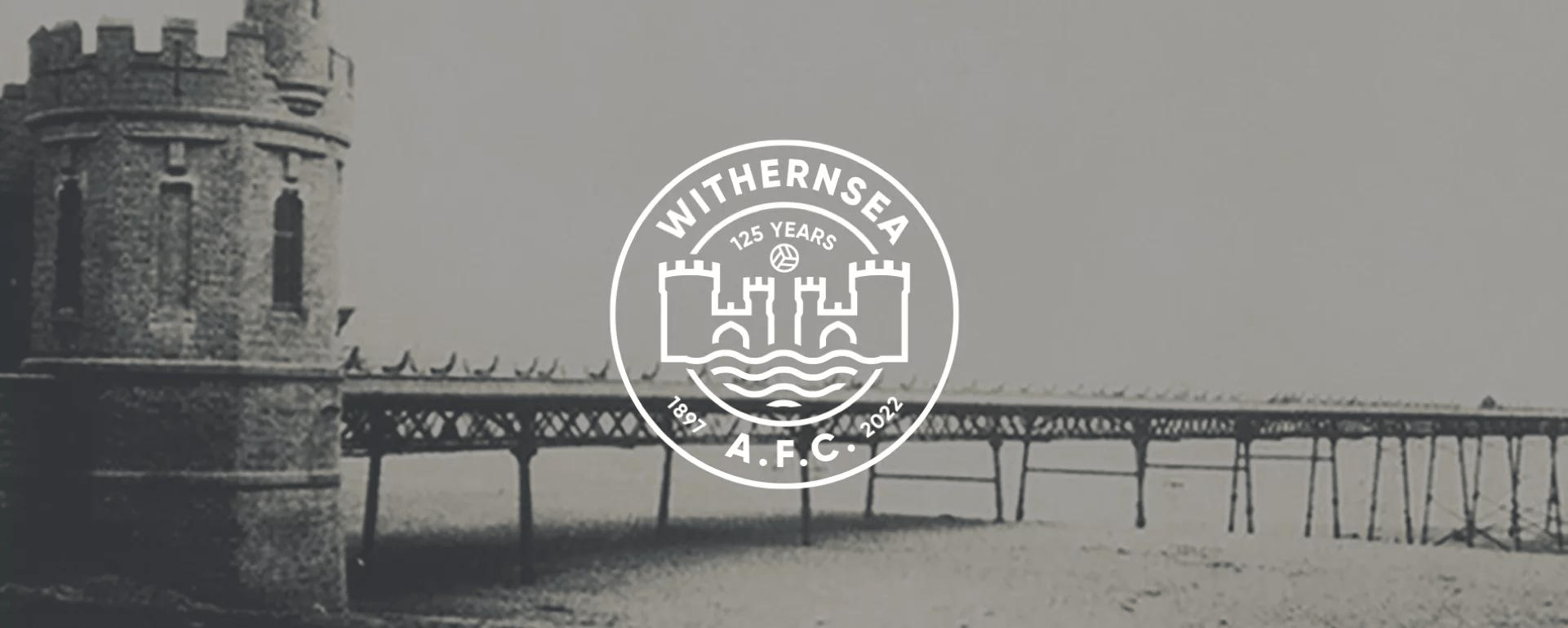 Withernsea A.F.C a grassroots football club, celebrated its 125th anniversary in 2022. The club's board recognized the importance of this milestone and wanted to mark the occasion with a new visual identity. They approached Shipley Creative, a design agency, to help them create a contemporary reimagining of the club's visual identity and design a celebratory crest to replace the previous one.
After the design concept was agreed upon and established, Shipley Creative was able to proceed with the supply of print material, including match programmes and event banners, to help the club celebrate its 125th anniversary in style.
The new visual identity and crest are a tribute to the club's long history and the community that has supported it for so many years. The crest features the club's colours, a nod to the town's maritime history, and imagery that represents the passion and pride of the players and fans.
The new design is also a reflection of the club's vision for the future. The board of Withernsea A.F.C. believes that the new visual identity and crest will help to attract new fans and players to the club and will help to strengthen the club's ties to the community.
The club's 125th anniversary is a significant milestone that deserves to be celebrated. The new visual identity and crest will serve as a reminder of the club's rich history and the people who have made it possible. The club's board is proud of what they have achieved and is excited to see what the future holds for Withernsea A.F.C.